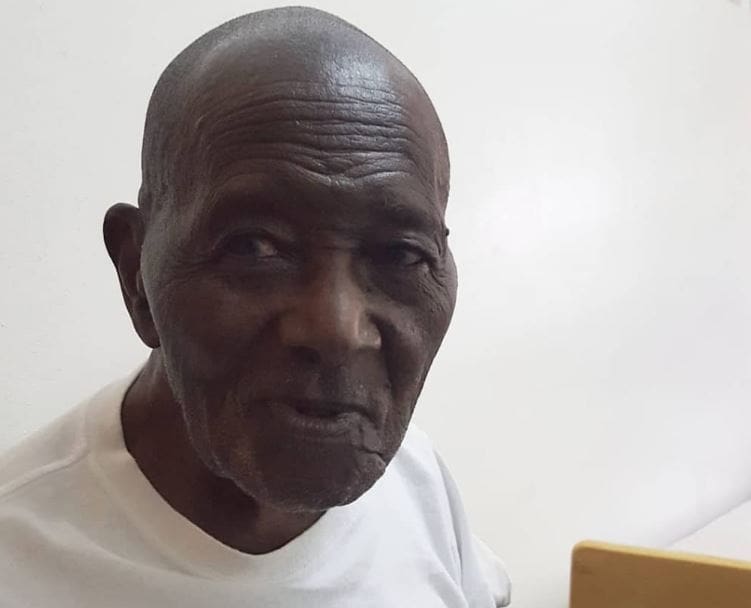 A Tribute to One of Belize's Most Beloved Family Patriarchs
Abel Simpson Sr., founder and CEO of Simpson's Insurance Company Limited (SIAL), recently announced the July 16, 2019 passing of his father. A beloved patriarch, Harold Simpson celebrated his 90th birthday just five months earlier, commemorating the anniversary of his February 16, 1929 birth.
Mr. Simpson witnessed the birth of a nation in addition raising a large family with his late, beloved wife, Isabel Pott Simpson. While his legacy includes six sons (one predeceased) and 5 daughters, he took the most pride in the births of 33 grandchildren and 21 great-grandchildren. In memory of this beloved man, we share the following poem in honor of Harold Simpson's life that was penned by poet Georgia Harkness:
A giant pine, magnificent and old
Stood staunch against the sky and all around
Shed beauty, grace and power.
Within its fold birds safely reared their young.
The velvet ground beneath was gentle,
and the cooling shade gave cheer to passersby.
Its towering arms a landmark stood, erect and unafraid,
As if to say, "Fear naught from life's alarms".
It fell one day.
Where it had dauntless stood was loneliness and void.
But men who passed paid tribute – and said,
"To know this life was good,
It left its mark on me. Its work stands fast".
And so it lives. Such life no bonds can hold –
This giant pine, magnificent and old.
Following Mr. Simpson's wake on July 18th at his home on #12 Zaiden Street, Santa Elena Town, his body will lie in state at 9 a.m. on the following morning at the San Ignacio Church of the Nazarene. The funeral will be held at 10 a.m. on that morning. May his soul rest in peace and rise anew in eternal glory.
Tags
Newsletter
Subscribe to our weekly newsletter now. Enter your email and name and click subscribe