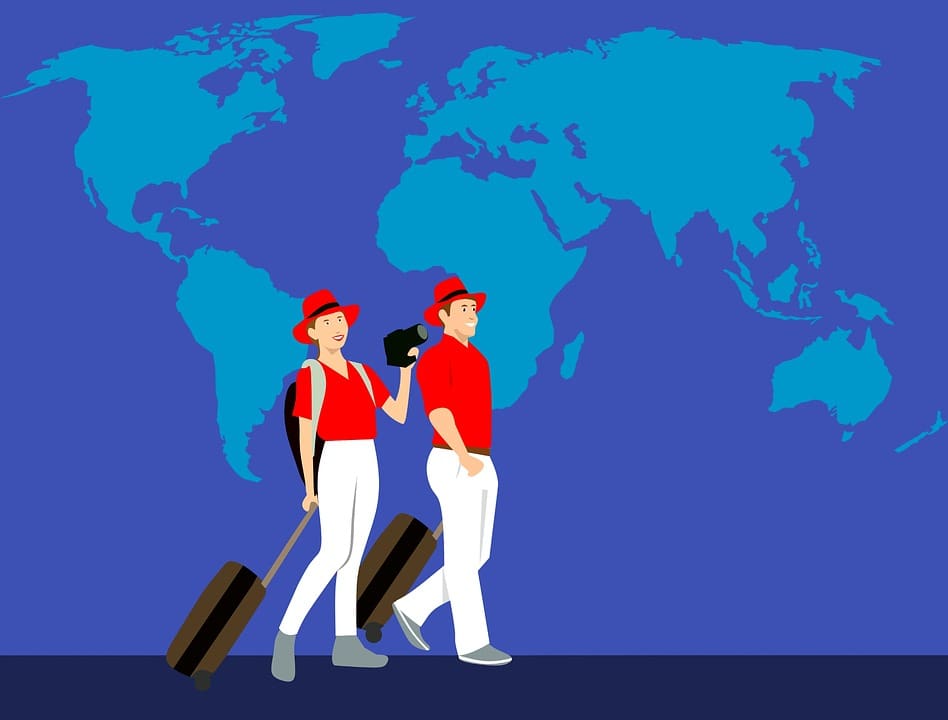 Belize Travel Experts Recommend You Buy Travel Insurance
Heading to a foreign country is always an exciting prospect. There are new lands to see, different vistas, and the chance to meet new and interesting people. But sometimes, things go wrong. And the last thing you want is to be in urgent need of assistance when you're far from home.
Travel insurance is one of those things that you might never need to use, but you'll be really, really glad youhave it if you do need it. Travel insurance is both comprehensive and affordable, a bit like packing an umbrella when you're heading to a sunny destination. It's always a good thing to have.
If you're headed to Belize on your next vacation, you can obtain comprehensive travel insurance from Simpson Insurance Agency LTD (SIABZ), the leading insurance company in Belize. They have a full line of travelinsurance products for every budget.
Belize travel insurance will protect you throughout your vacation, including providing supplementary coverage on a vehicle rental. Sure, the car rental agency itself might provide some coverage, but travel insurance will cover any gaps in coverage as well as protect you from premium increases from your car insurance company back home.
And should you suffer a serious injury on your trip, the travel insurance will provide medical evacuation coverage in case you need to be flown back home. The insurance will also cover the cost of any medical treatment you might need while in-country as well. That's important, especially if you're enjoying adventure activities in Belize like horseback riding or scuba diving.
Sometimes, it's the "little" things that matter most. For instance, the insurance can provide additional coverage for lost luggage beyond that which is offered by airlines or cruise ship operators. And if unseasonable weather forces you to cancel your plans, you can get a refund when you have travel insurance.
If you're looking for where to purchase Belize travel insurance, look no further than SIABZ. They have four convenient locations across Belize, and their policies are backed by some of the largest insurance companies in the world. SIABZ employs friendly agents who are more than happy to sit down with you and explain their products and coverage options.
SIABZ is one of the top-rated Belize insurance companies and offers a wide range of insurance products and also provide coverage for travel and activity in Mexico. SIABZ has decades of experience and is helmed by Abel Simpson, widely known as "Mr. Insurance Guru" in Belize.
Tags
Newsletter
Subscribe to our weekly newsletter now. Enter your email and name and click subscribe