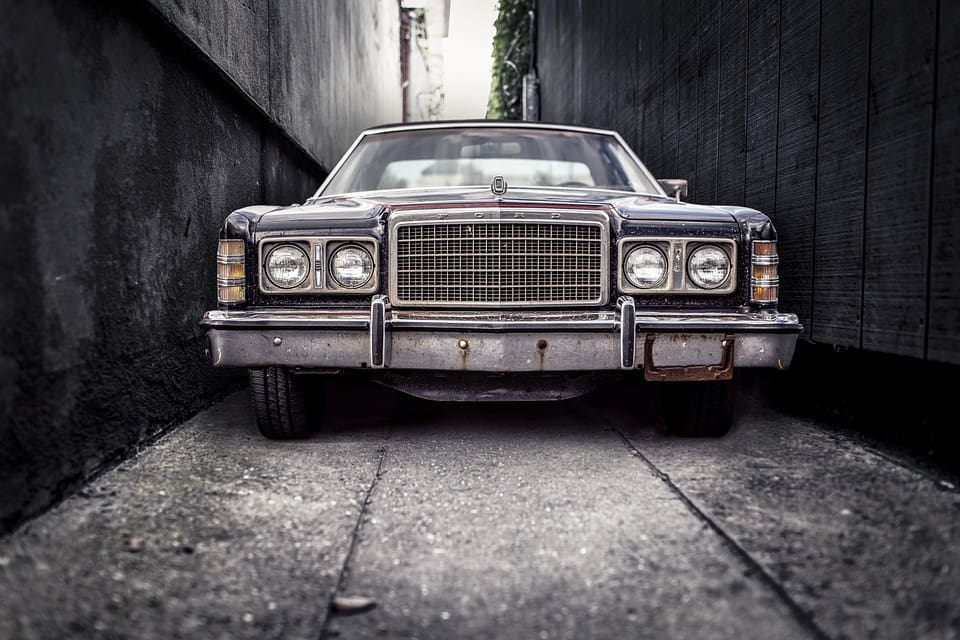 How to Buy Car Insurance in Belize
Whether you're a full-time resident of Belize or simply visiting the country on vacation, you can never go wrong with comprehensive car insurance. Simpson's Insurance Agency, Ltd. (SIABZ) is the country's premier insurance provider and has a full range of motor vehicle insurance products to meet your needs.
SIABZ is led by Abel Simpson, widely known as "Mr. Insurance" in Belize due to his vast experience spanning more than 30 years. Siabz has offices in four convenient locations in the country, each staffed with expert agents who will work with you to find the right insurance product to meet your need. Whether you want to insure a car, SUV, truck, tractor, trailer, motorcycle, or commercial fleet of vehicles, Siabz can help.
If you're coming to Belize and renting a vehicle, it's important to be aware that your rental may only provide limited or no coverage in case of an adverse event. With motor vehicle insurance from SIABZ, you'll be protected in case of theft, fire, criminal damage, accidental bodily injury to another person, and accidental damage to another's property. SIABZ's motor vehicle insurance policies can also provide coverage for damage to accessories or spare parts of your vehicle as well as the towing services costs.
SIABZ has several different motor insurance products to meet your needs, offering third party property damage up to BZ $20,000 and third party bodily injury coverage up to BZ $200,000. Although no driver ever foresees becoming involved in an adverse event, having comprehensive motor vehicle insurance gives you coverage and peace of mind. Furthermore, having motor vehicle insurance can protect you from rate hikes from your car insurance company back home.
SIABZ also offers motor vehicle insurance products for drivers working in or traveler through Mexico. SIABZ's insurance products are backed by some of the biggest names in the business, including Ana Seguros (in Mexico) and Guardian Group Insurance Limited (GGIL).
SIABZ has offices in Belmopan, Belize City, San Ignacio, and Punta Gorda, so no matter where you are in the country, you can find a friendly, knowledgeable, and professional insurance agent. SIABZ agents are more than happy to answer any questions you have as well as work with you to find an insurance policy with the coverage you need at a price that meets your budget.
For all your motor vehicle insurance needs, contact Simpsons Insurance Agency Limited, the name to trust!
Tags
Newsletter
Subscribe to our weekly newsletter now. Enter your email and name and click subscribe