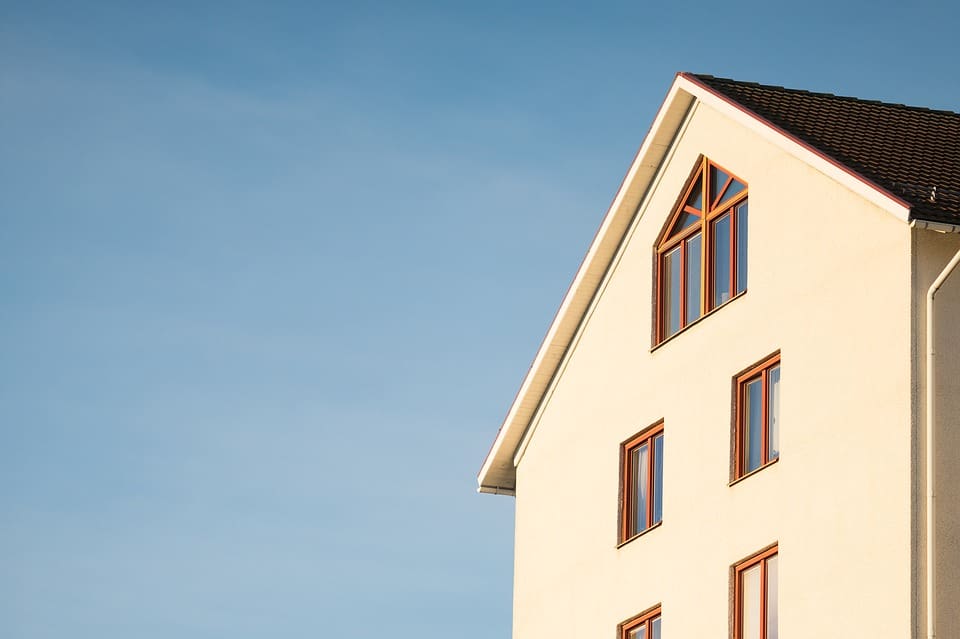 Why You Should Buy Homeowners Insurance
Purchasing your own home is a monumental step in life. Of course, once you take ownership of the property, you will no doubt want to do everything in your power to protect it. After all, it is your most important asset. Purchasing homeowner's insurance is one of the first steps you should take in safeguarding your house. Here's why you should make homeowners insurance a priority for you and your family:
1. It May Be Required
Most mortgage providers will insist that you take out homeowners' insurance in order to close on the purchase of your new home. They do this because it helps to protect their investment in the property against fire and other damages.
2. It Covers Your Personal Belongings
While the main purpose of homeowner's insurance is to protect the building that you live in, it can also provide you with coverage for your personal belongings. Items such as laptops, furniture, appliances, and clothing can all be included in your policy. If they were to become stolen or damaged, you would receive financial compensation through your homeowner's insurance.
3. It Limits Your Liability
If a visitor to your property were to slip and injure themselves on your patio, they may be able to file a lawsuit against you to cover their medical expenses and other costs. If you have homeowner's insurance, however, you will not have to pay the compensation costs out of your own pocket; Guardian General Insurance Company will cover it for you.
4. It protects you from hurricanes and other natural disasters
If your home is ever hit by a hurricane, flood, or other natural disasters, it is likely to be uninhabitable for quite some time.  Without insurance, you would most likely need to fix the damages with your own cash. If you have homeowner's insurance, your insurer will most likely pay for the damages.
Simpson's Insurance Agency Ltd.
Simpson's Insurance Agency is Belize's One Stop Insurance Centre. We are proud to help our friends and neighbors throughout this wonderful nation find the perfect homeowner's insurance policy for them. To learn more about our services or homeowner's insurance in general, you can visit our website at www.siabz.com  or call us at +501-822-3585 | +501-822-3587 or San Ignacio- 501-824-3585.
WhatsApp- +501-607-6465 | +501-660-3585.
Tags
Newsletter
Subscribe to our weekly newsletter now. Enter your email and name and click subscribe