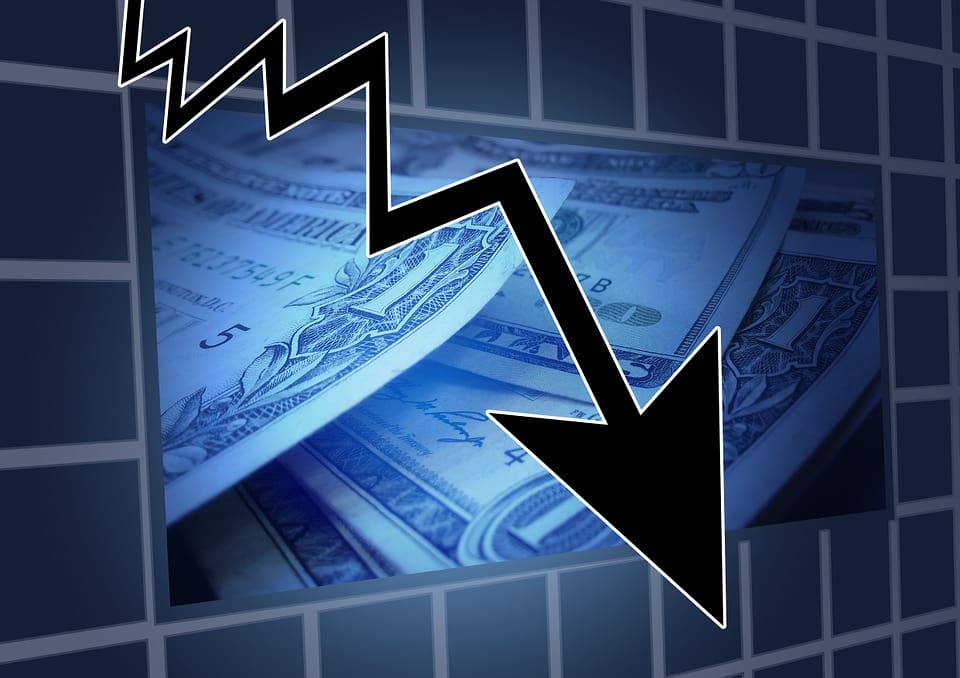 Belize Pensions Are Disappearing, Here's How to Save for Retirement
Unfortunately, as most Belizeans are aware, it has become increasingly difficult for the government to pay pensions. During his 2018 budget speech on the floor of the parliament, Prime Minister Dean Barrow acknowledged as much, referring to severe budgetary shortfalls that are putting people's pensions at risk.
The last modification to the Belizean pension system was in 2002 when existing pensions were increased by 20 percent. Currently, minimal annual pension payments are $2,444, which translates to just $203 per month. As food prices and other costs of living continue to rise, this makes it increasingly difficult for Belizeans over the age of 60 to subsist entirely on their government pension.
The best way to protect your future is to purchase an endowment plan from Simpsons Insurance Agency, LTD (SIABZ). As an official representative of Sagicor Life, SIABZ is the name to trust for endowment plans.
SIABZ has four offices located throughout the country, making it easy to drop in and learn more about the company's wide range of retirement plans and pensions. Unlike the government system, which requires Belizeans to have at least 500 credit contributions to the pension system and be unemployed in order to claim benefits, SIABZ's private pension and retirement programs are available to everyone.
See also: Why You Should Buy Life Insurance
The goal of a pension system is to provide a reliable and sustainable source of income for people who have worked hard all of their lives and deserve a relaxing retirement. But Belize, like so many other Caribbean countries, is currently facing severe challenges that are threatening the ability to reliably pay pension benefits.
The fiscal crisis of 2008, as well as budgetary shortfalls, mean that many people in Belize are at risk of not receiving their "guaranteed" pensions from the government.
With SIABZ, you'll never have to worry about a thing when it's time to retire. SIABZ's private retirement and pension programs are backed by Sagicor Life, one of the world's largest insurance companies. Founded in 1840, Sagicor operates in 22 countries across the Caribbean, Latin America, and the United States.
If you're interested in learning how you can protect your future and provide for your retirement, feel free to drop in one of SIABZ's offices in Belize City, Punta Gorda, Belmopan, or San Ignacio. We'll be happy to explain everything in plain language.
SIABZ also sells a wide variety of insurance products, including life insurance, home insurance, and automobile insurance.
Tags
Newsletter
Subscribe to our weekly newsletter now. Enter your email and name and click subscribe