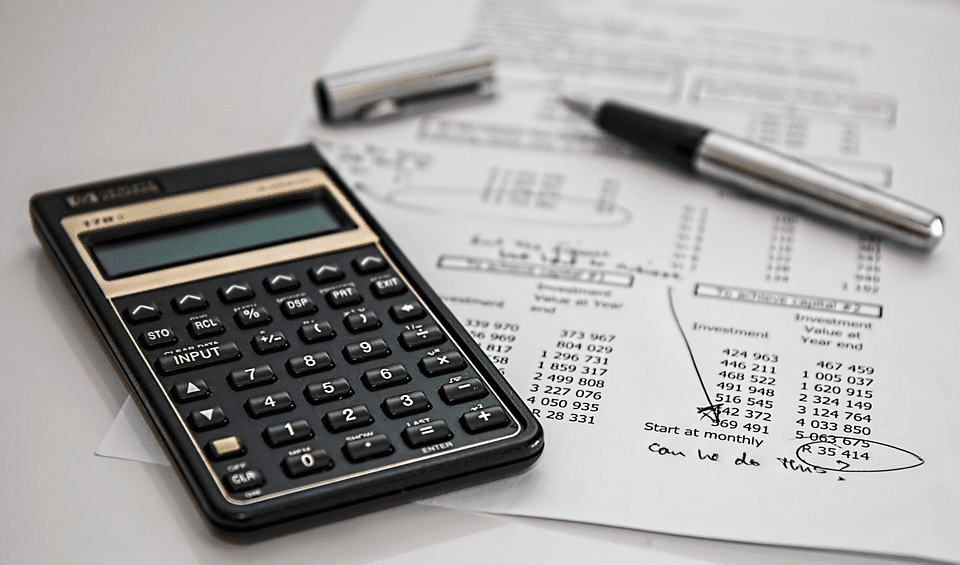 The Importance Of Insurance Coverage and Why You Need It
Do you love your family? Worry about your assets? Perhaps you run a business that can't afford to take a hit, be it inventory damage, lawsuits or personal injury claims. Even if only one of these reasons strikes a chord, it's important to keep a perpetual eye on your insurance coverages so you're able to sleep at night!
Insurance offers too many benefits to count and shows the world that you're a responsible person who is concerned about the peace of mind of others. Because your family relies upon your income, can you afford to put yourself into a position of having no coverage should a catastrophe occur that's not even of your own making?
The words financial security mean different things to different people, so while you may only need health coverage because you've no family, property or business to worry about-or you're responsible for the welfare of employees—nobody wants to risk it all when affordable premiums can get between you and any number of potential calamities.
Having a comprehensive package of insurance plans can even relieve stress in the event unforeseeable events like injuries, health crises and even permanent disability occur. Today's savvy professional knows that it makes sense to bundle insurance policies for the following reasons:
You save money while protecting the people and things you love and value.
Bundle auto, property, health, Critical Illness and life insurances so they're all in one place
As you add to your assets, it takes just one call to your agent to add coverage (relationship building is important).
Having someone on the other end of the phone who you know, and trust is priceless; get that VIP services with SIAL or any of their agent's country wide.
Your insurance professional can help you diversify your portfolio for a more secure future; with Guardian General- you "live easy, live Safe".
Are you seeking a trustworthy, reliable resource for all of your insurance needs? Turn to one of Belize's most reliable and respected resources, Simpson's Insurance Agency LTD (SIAL). Our products are diverse and include motor, property, liability, marine, bonds, travel, life, critical illness, endowments and more.
Our reputation for prompt, reliable service has been finely honed over the past 25years, so SIAL has a proven track record and reputation. Our "One Stop Insurance Centre" is best known for consistently improving our products and rates because we keep tabs on coverage trends that help us maintain our sterling reputation from our main office in Belmopan, Cayo District, Belize.
If you truly care about your family, employees or you just need to protect your assets, then visit us today at Simpson's Insurance Agency Ltd (SIAL) or send your queries on WhatsApp +501-607-6465 or call us at 824-3585 (San Ignacio) & 822-3585 (BMP Office.) For more information, please visit our website https://www.siabz.com/.
Tags
Newsletter
Subscribe to our weekly newsletter now. Enter your email and name and click subscribe