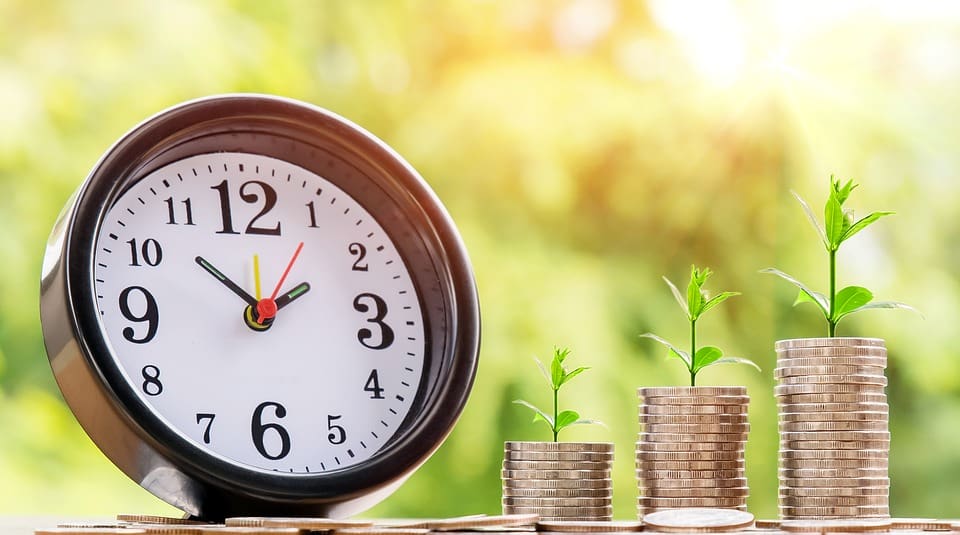 Simpson's Insurance – GOT you covered for the Hurricane Season!!!
Hurricane season is always a difficult time for Belizeans. Will there be a massive storm this year or will we escape with just some rainy weather? Either way, there's no need to worry about what Mother Nature has in store if you're protected by Simpson's Insurance Agency, LTD. In Belize, the hurricane season runs from June to the end of November. According to the National Emergency Management Organization (NEMO), 2018 is expected to be a lively year. NEMO estimates that 14 named storms will strike the Caribbean this year and as many as three hurricanes may cause devastation, up to an average of 12 storms and two hurricanes. A combination of climate change and tidal patterns is predicted to strengthen storms in the region, another important reason for Belizean property owners to have hurricane insurance. With Ten (10) registered agents and offices across Belize, Simpson's Insurance has a full range of insurance products to help Belizeans both home and abroad protect their valuable property.
Simpson's Insurance has more than 25 years of experience and provides a full range of insurance products. Whether you need a Mexican -Motor policy, insurance for your contents, building insurance, insurance for the construction of your dream home, don't worry, Simpson's Insurance has the right insurance products for you at the right price.
At Simpson's Insurance, you'll never have to worry about complicated legal wording or complex terminology. When you walk in the door of our insurance office, a friendly representative will sit down with you and explain everything so that you can make an educated and informed decision. Our insurance agents can also help you review your existing insurance policies to make sure you have the right cover. This hurricane season, don't think about hurricanes, have Simpson's Insurance Agency provide you with peace of mind. Visit us to get your policies against those unfortunate and unexpected incidents like hurricanes, Tsunami's, fires and even bushfires which are very common during Summer.
Simpson's Insurance Agency Limited do much more than just sell insurance products. Instead, they will work with you to craft a policy that offers you exactly the coverage you need for a premium that you can afford. Simpson's Insurance Agency Limited also knows that, as you progress through different stages of life, your insurance needs will change. Simpson's Insurance Agency Limited will work with you to make sure that your coverage evolves or meets those needs.
Simpson's Insurance Agency Limited is the Legal Representative for Guardian General Insurance Limited (GGIL), an agent for Sagicor Inc. and agent for prestigious Mexican Insurance Company.   Worry no more about the Hurricane Seasons!!!!! Simpson's insurance got you covered!
Tags
Newsletter
Subscribe to our weekly newsletter now. Enter your email and name and click subscribe