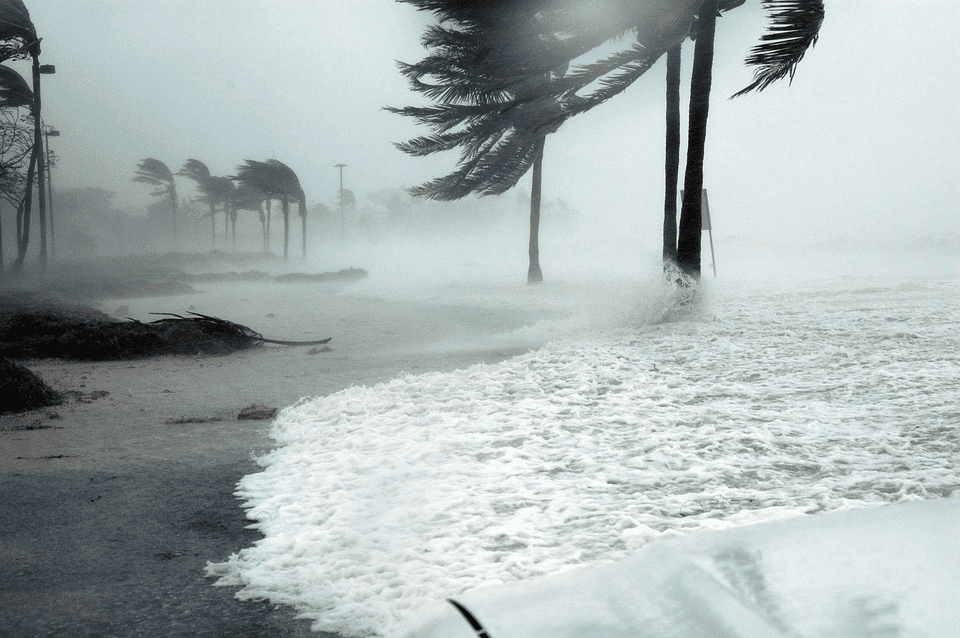 Hurricane Insurance: Is It Important? Why Do You Need It?
If you've noticed that weather patterns have gotten stranger than ever of late, it's not your imagination. No part of the globe has been spared, and with the start of the Caribbean region's official hurricane season, Belize is particularly vulnerable.

Though just 16 hurricanes have hit Belize since 1930, 8 of them were declared "major events," either because they made direct landfall or came close enough to inflict major damage. This total doesn't include horrific tropical storms, some of which were as powerful as hurricanes, despite the fact that wind velocity didn't put them into the category.

Specifically, what types of natural events should you worry about?


Every insurance policy is unique but if you ask about specifics you may qualify for coverage for the following events that can be associated with hurricanes:
-Fires
-Thunder and lightning
-Wind
-Tornadoes
-Earthquakes.

For Belize home, business and property owners, there's no escape from the inevitable, but you can protect everything you care about from storm-related damage by acquiring proper insurance. The right policy may even help you sleep better at night knowing that you've done all you can to safeguard your assets and positioned yourself well enough to replace what's been lost.

Coverage you can count on


Headquartered in Belmopan, the Simpsons Insurance Agency (SIAL) has been a respected institution in Belize for nearly a quarter of a century under the masterful leadership of founder Abel Simpson, Sr.

Mr. Simpson has seen it all and witnessed the damage, destruction and even loss of life Belize has suffered due to Mother Nature's wrath. He knows what can and does go wrong when a hurricane sweeps across the nation. In his own words, "Having hurricane insurance is the best gift you can give yourself and your family."

Why do you need this coverage?


Because you can't predict the future. Nor can you predict the types and lengths of assaults Belize may receive when chaotic weather fronts approach. Some veer off. Others can take dead aim. But if you've got a Guardian General Homemaker's residential property inclusive policy, you could get back on your feet faster. Depending upon how your policy is written, you could be covered for these assets and more:

-Structure
-Contents
-Specified personal items
-Electronics
-Exterior installations like satellite dishes
-Falling trees and/or utility poles
-Flooding.

Don't trust insurers who don't know the Belize market!


Your personal representative at SIAL can take you through all of the possibilities and build your coverage plan accordingly. Remember that hurricane season in Belize stretches from June 1st to November 30th every year and there is no agency more prepared to help you with your coverage than the seasoned staffers at SIAL.

When all is said and done, SIAL professionals are Belize home and business owners, too, which is why we urge you to let us give you a quote on the coverage you need at a price you can afford.
Visit our website today! https://www.siabz.com/.
Contact us:
Belmopan Office: 501-822-3585 | 501-822-3587 Mobile: 607-6465
San Ignacio Office: 501-824-3585 | Mobile: 660-3585
Tags
Newsletter
Subscribe to our weekly newsletter now. Enter your email and name and click subscribe