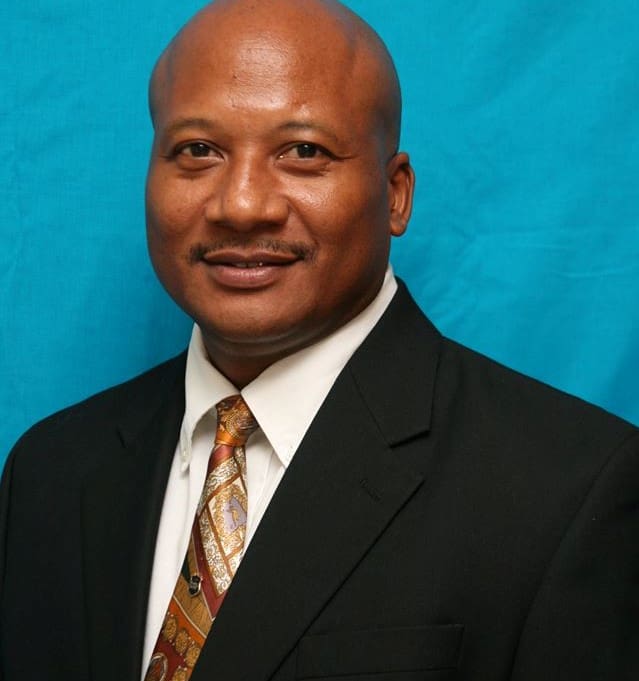 Abel Simpson Sr. – Belize's Insurance Guru launches new agency
Abel Simpson Sr., one of Belize's most respected and experienced insurance advisors, is proud to announce the 2nd anniversary as the Legal Representative of Guardian Group in Belize and has recently celebrated his 20th Anniversary with the most prestigious life insurance company in Belize – Sagicor Life Inc.
Abel Simpson Sr. is a certified "Life Underwriter Training Council Fellow" (LUTCF) and is a certified Financial Services Specialist (FSS) who is engaged in constant training to improve to better his service his loyal clients.
"After more than two decades of working in the insurance agency, I am excited to announce the opening of my own corporate agency, Simpson's Insurance Agency Limited," Simpson Sr., who acts as the company's Managing Director, said. "With a full range of insurance products, SIAL is ready to help and provide protection for Belizeans; their assets and families."
Simpson's Insurance Agency Ltd. (SIAL) provides a one stop insurance centre for all clients' needs.  SIAL is now able to offer a full range of products such as the Million Dollar Health Plans, Life Insurance Plans, Pension Plans, and a wide range of general insurance products as well. Some of these include property (private and commercial), marine, engineering, liability, travel, motor insurance, Mexican Insurance (A.N.A. Seguros) and more.
The insurance business, as any other industry, is indeed a very competitive market anywhere in the world. It is even more so in Belize because of our small population, however, Mr. Simpson remains focused and certain that three factors are key to the growth of his company: (1) Exceptional products, (2) reasonable prices, and (3) high level of service!  Simpson's Insurance Agency's clients and friends include Guardian General Insurance Ltd, Sagicor Life Inc. and A.N.A Seguros who have extended their unwavering support in this regard.
SIAL's team consists of 10 registered professional insurance agents. Their services offer a full range of insurance products. They are strategically located in every district. Locations include: Corozal town, Orange Walk town, Belize City, San Pedro town, Belmopan City (Headquarters), San Ignacio town, Placencia and Punta Gorda town.
The headquarters of Simpson's Insurance Agency is located on the 2nd Floor of the Habet's Building, on Constitution drive in Belmopan.
Tags
Newsletter
Subscribe to our weekly newsletter now. Enter your email and name and click subscribe